Harry Potter is such a popular character.  Our family has so enjoyed the Harry Potter books, movies, and even the theme park.
Did anyone else rush out and buy the new book this weekend?
Inspired by the new book and Harry Potter's birthday on July 31st, I decided to try to join so many other talented crafters and make a Harry Potter themed craft.
This post contains affiliate links for your convenience that also helps to support this blog at no additional cost to you.  Thank you for your support.
Harry Potter Painted Mason Jar Pencil Holders
For this project you will need:
Computer and printer
Scissors
Using what I already had on hand, mason jars, I decided to make Hogwart's House themed painted mason jars as pencil holders.
I have tried painting mason jars in the past, but have never been as successful as some of the other bloggers on Pinterest, so of course I started out by reading even more tips on how to get a smooth coverage.  There are so many out there so it is best to do your own search on a method that works the best for you.
For my jars, I painted the first few layers in the main colors for each house, blue for Ravenclaw, green for Slytherin, yellow for Hufflepuff, and red for Gryffindor.  I then wrapped each jar with painter's tape to paint rings around each jar in the secondary colors of each house.  I used multi-surface acrylic craft paints for this project.  After allowing the paints to dry for 24 hours, I sprayed the jars with Matte finish acrylic sealant.
In case your wondering, I used the House Colors from the Harry Potter Books – not the movie colors.
For the final accent, I found free templates on Pinterest for each house crest, adjusted the size to fit the front of the mason jars on Picmonkey and tied them around the jars with metallic thread.   I found these Hogwart's House Crest templates from www.unicornhatparty.com.
2020 update – I have no idea if these templates are available any longer but you can find some awesome clipart on Etsy to use instead.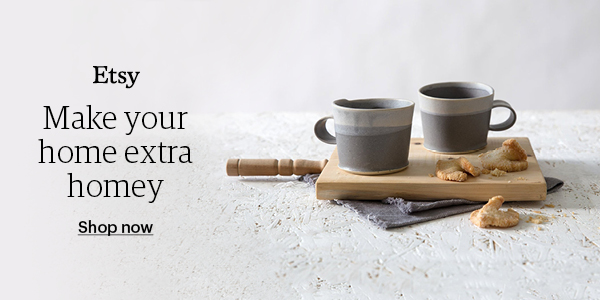 Which one is your favorite Hogwart's House?
Enjoy the new book and get ready for back to school!
More Harry Potter projects:
"May God, who gives this patience and encouragement, help you live in complete harmony with each other – each with the attitude of Christ Jesus toward the other." Romans 15:5