The summer months are wonderful opportunities to enjoy our outdoor spaces. Also a great time add some creative features and décor as well. 
This post contains affiliate links which help to support this blog if you were to purchase anything through these links at no additional cost to you.
Now that we have finally finished the renovation of our screen porch to an Mid Century Inspired Sunroom, I am starting to focus on some great ideas for our other outdoor spaces. 
Anyone got any get ideas for an inexpensive dog run?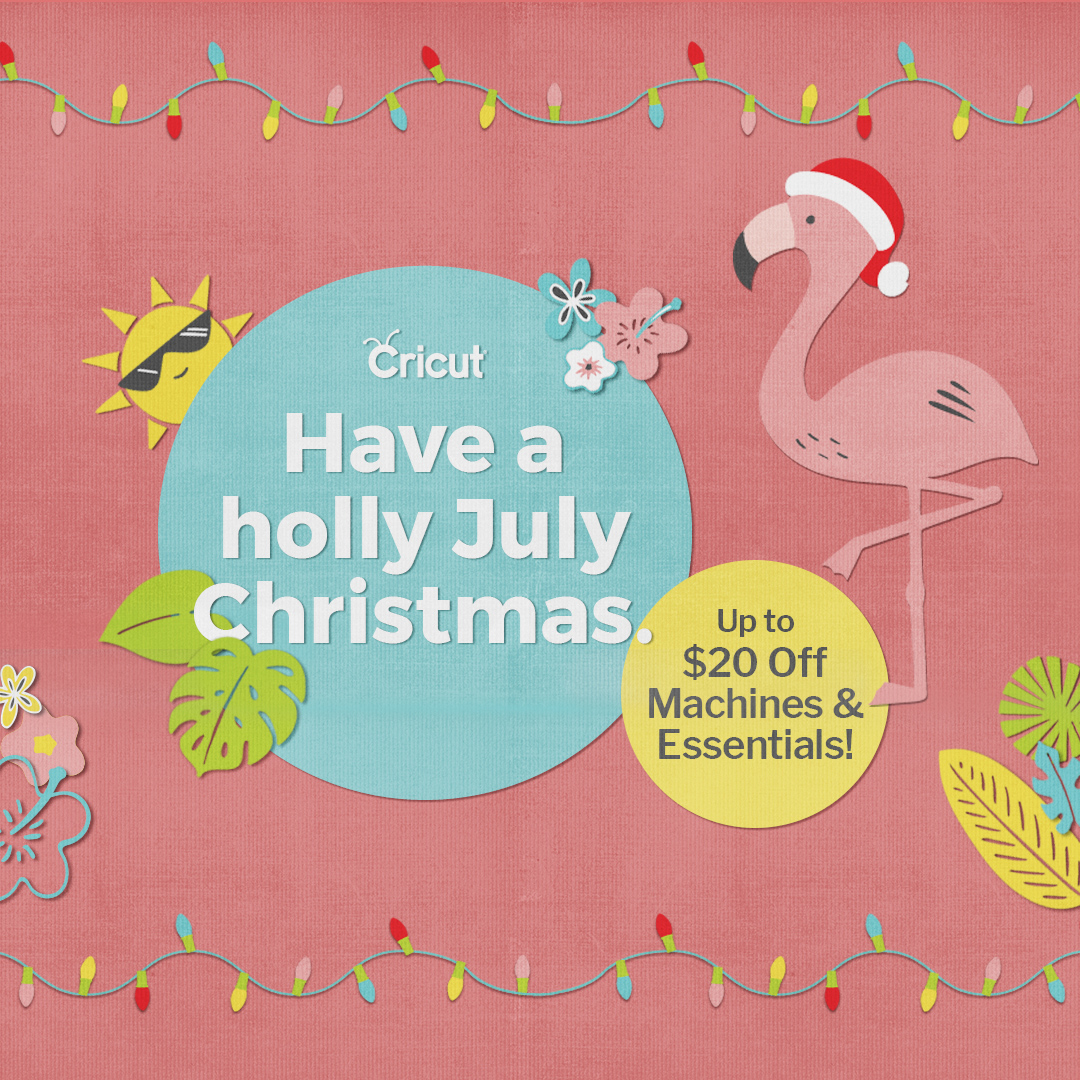 It seems that for the last several months, many of the bloggers who link up to the weekly Home Matters Linky Party have been focused on the same idea of decorating and enjoying the outdoor spaces of their homes as well.  Today I am sharing some of those great spaces with you along with a few from this blog that I shared in the past.
Sometimes all you need to do is upgrade the entrance, just like these bloggers did.
April of April Go Lightly shared her Summer Front Door Décor.
Niky @ The House on Silverado shared her awesome DIY Reversible Porch Sign.
I also shared my DIY House Number Planter Sign on my site. 
But sometimes all you need to do is add some interesting DIY Upcycled Sconce Solar Lights to create a new look. 

If sitting on the porch is one of your favorite past times during the summer months, then you definitely want to check out these posts.
Amy @ A Day Of Small Things shared her beautiful porch that makes you want to sit down and relax with a glass of sweet tea and good friends. 
Debbie @ Debbie Dabble Blog shared what her front porch looks like this year.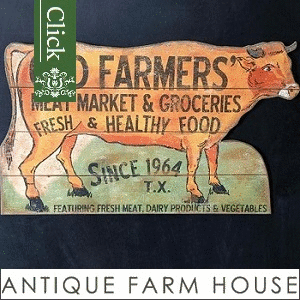 Of course the summer months are always a wonderful time to display our patriotic colors in so many different ways.  So Debbie shared her porch again all decked out for the July 4th Holiday. 
Two different porches but both very inviting. 
DeeDee @ Our Clover House shared her Patriotic Porch Décor.
Alexandra @ On Rockwood Lane also shared her 4th of July Porch Decor from last year. 
A few bloggers decided to also work on their back patios with some fabulous updates and shared those as well.
Carol @ Bly Sky At Home updated her patio with some amazing Wayfair finds. 
And Marie over at Interior Frugalista created DIY Privacy Panels from old louvered doors to be able to enjoy her patio even more!
If you have already set up your summer porch and patio and want to turn your attention to the garden, try out these ideas. 
Upcycled Bird Bath from an old plant stand. 
Or an Upcycled Bird Feeder from a candle wall sconce. 
To add some whimsical fun, add in a Upcycled Bicycle Planter. 
However you decide to decorate your outdoor spaces for the warm summer months, the important thing is to enjoy every minute of it!
Hugs,
Psalm 139:23-24 Search me, O God, and know my heart: Try me, and know my thoughts: And see if there be any wicked way in me, And lead me in the way everlasting.