Every year when I put up my Christmas decorations, I vow to get rid of some of it before I put them away after Christmas.  And every year I get too busy and fail by just cramming everything back in to the storage boxes.  I know I'm not alone in this.  So this year I am determined to do better.  Below is a list of 5 things to do before storing away your Christmas decorations this year.
This post contains affiliate links which help to support this blog.
A few weeks ago I was chatting with a friend over coffee and she was telling this hilarious story of how she decided last Christmas to throw out her old tree because she planned to buy a new one on the clearance sales after the holidays.  
The thing is, she never got around to doing the actual shopping for a new tree. 
So this year when she went to put up her tree – she couldn't find it.
Her four boys were begging for her to put up the tree and a thorough search of the house and attic by her husband produced nothing but frustration and wonder of where in the world was their Christmas tree.  Finally, my friend remembered her plans to replace the old tree and had to admit to her family that she had thrown out their old tree the previous year.
Needless to say she had to go shopping for a new one immediately.

As comical as this situation is, and true for lots of people, including my own sister who threw away the bows on her wreaths and never bought new ones as planned either, this got me to thinking of a couple of things I should do each year before storing away my own Christmas and holiday decorations so that I'm not caught off guard with missing items.
Or worse, you pack up things in a hurry and are left with old items you really didn't intend to keep.
Just to have to deal with them again next year!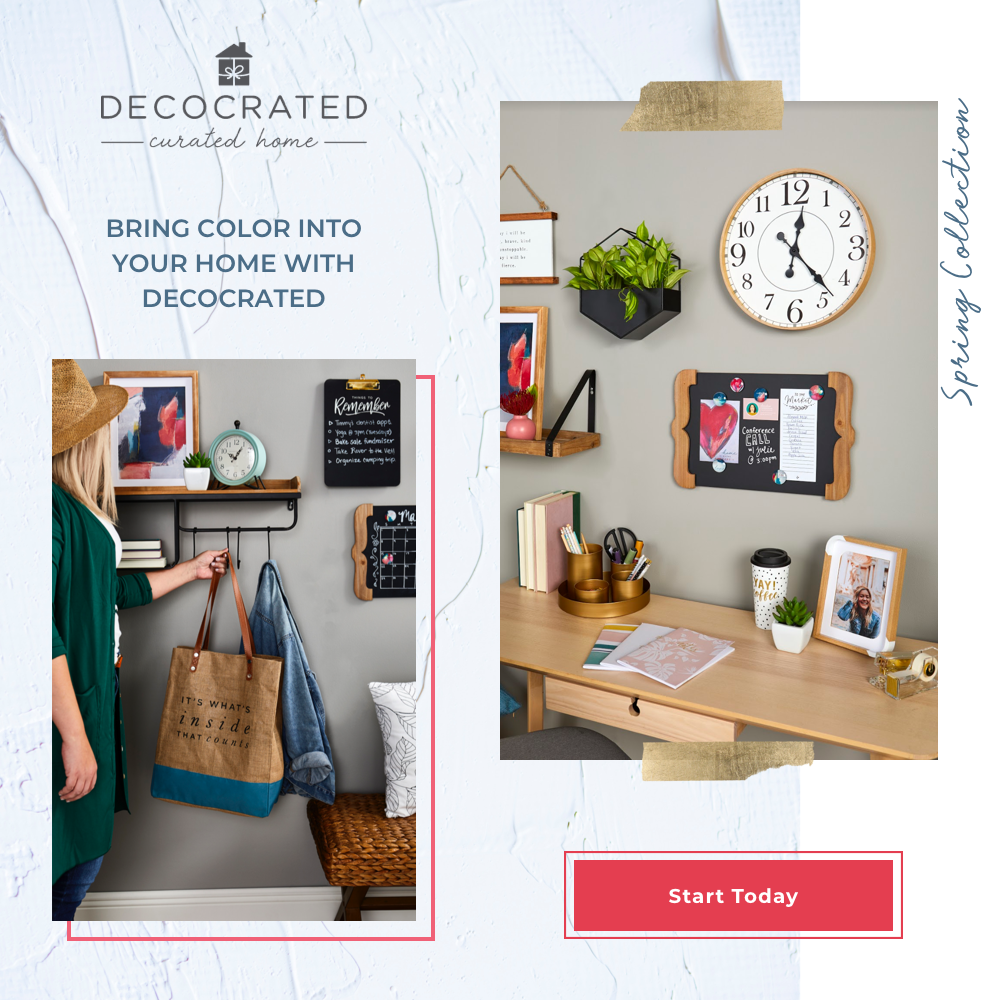 5 Things To Do Before Storing Away Your Christmas Decorations This Year.
 1. Repair or throw out.
I don't know about you but each year I have several items and ornaments that I need to repair to be able to use them again.  I can also admit that I never get around to actually repairing anything right before Christmas and the decorations stay in the box for another year.  
The best idea is to try to tackle the tedious and small tasks of repairing items like ornaments that need new strings attached or strands of lights that just need a new bulb.  
For anything that is beyond repair – like the stuffed bears that my dog chewed off the ears and part of the face – well those really needed to just be thrown away.  No need to store items that can't be repaired or reused.
2. Donate things that you no longer like or use.
This can be a tough one but we all buy trendy decorations that are beautiful for a few years but then trends change and we never put them up again because the color is all wrong or the theme is just so yesterday.
I find the best thing to do with these type of items is to just to donate them to a thrift store so they can because someone else's new project or trend.  Not only can you get a tax deduction but others benefit from your donations as well if the thrift store is part of a non-profit group.
I know this part can be hard to be motivated to do when you just want take it down quickly and pack it all away.  Instead, make it a goal for next year when you are unpacking the decorations to start a donation box at the same time.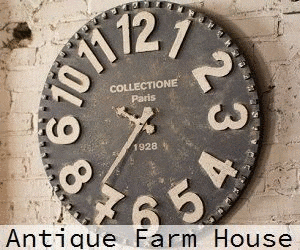 3. Take inventory of what you need for next year.
Did you throw away the bows for your wreath this year and need new ones?  Have you been thinking of getting new lights or decorations for next year?  Do you really a new tree stand?  
The best time to buy these items are after Christmas of course and on clearance and then store them away with the decorations and they are available next year with no extra frustrations.
But if you didn't do that – try this next tip instead. 
Make a list and check it twice.
4. Make a list for next season.
Open up your calendar to next November and write your list directly on your planner page or calendar.  That way you know what you need to buy and replace before you start unpacking for the new holiday season.    You will know exactly what you need to buy for the new Christmas season.
Of course, an even better idea is to wait for the after Christmas sales in January and get what you need at a much lower price. Then you don't have to worry about it at all.
Just pack it up with the rest of the stuff when you purchase it. 

5. Finally, make sure you have some enough storage containers and labels.
Clear storage containers for holiday decorations is the best idea in my experience. 
It can be so frustrating to haul out several colored storage boxes up the stairs from the basement just to find that you have the Easter decorations instead. 
Been there and done that.  I also forget half of my fall decorations because they are mixed in with Christmas somehow. 
I like to store my Christmas decorations in red or green containers too because those are the classic colors for Christmas.  If you don't want clear boxes, color coded ones are the next best thing. 
And don't forget to label everything!
Labels on every box can be a sanity saver.  Even if your labels are made with a strip of painters tape and a sharpie, you will never regret taking the time to label everything. 
It will make pulling the decorations out next year so much easier. 
Storage options for your to consider:
I challenge you to find a great system that works for you and that keeps everything organized for next year.  Decorating for the Christmas holiday is so much less stressful when your beautiful decorations are intact and easy to find.
Hugs,
"Do everything without grumbling and arguing, so that you may be blameless and pure."  Philippians 2:14-15