When did Mother's Day become connected to flowers, chocolate, cards and jewelry?  NOT that I would complain about getting those.  They are great at any time.  However, sometimes it is just fun to think outside of the chocolate box and find some creative alternatives to show mom how much you appreciate her (or to give a hint for yourself). Today's post is all about creative gift ideas for Mother's Day that are just some new things  to consider this year.
This post contains affiliate links which help to support this blog.
Creative Gift Ideas for Mother's Day.
For the crafting mom
Create a spa experience in the shower for mom
Warmies for relaxing and sleep
Help mom to stay organized with a new planner or Bible Journal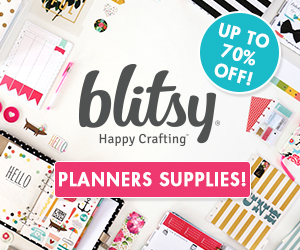 Buy a lotion she will love and support Breast Cancer at the same time.
For the Mom who loves to cook:
This year, try something different for a gift for Mother's Day.  But most of all, enjoy the day with your mother or your own kids.
"Start children off on the way they should go, and even when they are old they will not turn from it."  Proverbs 22:6