Every new season inspires me to make a new wreath for my side entrance door.  Especially in the fall.  I love making DIY Fall wreaths because there is something about the beautiful fall pumpkins and colorful leaves that inspire a whole new level of creativity in me. 
This week I am posting my first DIY Fall wreath I have made for the season (I have multiples planned).  This one is a little different for my usual style but I certainly enjoyed making something new.
This post contains affiliate links which help to support this blog.
I am making several different wreaths this year because not only did my daughter buy her first house, but my son and his wife moved to a new home in Missouri and I am letting them pick out a wreath for their new homes.
Basically, it gives me a reason to make all the creative ideas I had in my head for the season.  Christmas season may be the same way for me so be looking out for multiple designs again.
I don't usually make a wreath using mesh ribbon because it is not the easiest ribbon to use, it scratches up your fingertips, and just doesn't always look pulled together.  Mesh ribbon can make for a large and unyielding material. 
It is just not my favorite material to work with on a wreath. 

But on my last trip to the Dollar Tree store for potential wreath supplies they had these rolls of multicolored mesh ribbon that I just kept going back to over and over.  So I knew I had to give it a try again.
And I have to say this wreath shocked me with it's character and dimension in color as I continued to work on it.  I just loved how it turned out in the end.
DIY Fall Wreath with Adorable Owls How To
For this wreath you will need:
Brown Pipe Cleaners
Scissors
Small Owl Ornaments or any woodland creature
Ruler
Floral Wire
To make each individual bow to tie on to the wreath form, I first cut the mesh ribbon in to 8″ lengths.  Then I folded in two opposite corners, squished the material in the middle to resemble a bow tie, and twisted a cut length of pipe cleaner around the middle.  Using the same length of pipe cleaner, I attached the bow tie cutting to the wire form.
Now repeat Steps 1 through 5 about 60+ more times around the wreath until it is as full as you like it.
Since this mesh wreath turned out to be so bright and shiny, I knew that I needed to added some texture in the accessories to calm it down a bit.  So I added the pre-wired fall leaves to it around the bow tie pieces.
To attach the two adorable owl stuffed ornaments, I cut a piece of floral wire in half, poked it through the stuffing on the back of the owl, and wired the owl directly to the wreath form. This wreath did not require the use of any glue at all!
In just an afternoon you make easily make bright and colorful wreath that has lots of character and is totally adorable.
Proverbs 22:1 "A good name is more desirable than great riches; to be esteemed is better than silver or gold."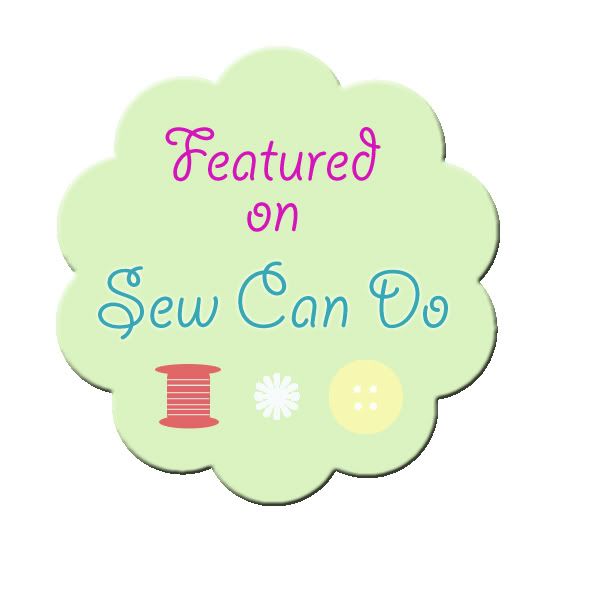 Great Amazon options as well: