Halloween and Mid Century Modern décor have one thing in common – black cats.  Of course in the MCM world they are referred to as atomic cats.  Either way the second I saw this adorable project on both Etsy and Pinterest, I knew that the leftover wood in the scrap pile underneath of our deck from our MCM sunroom build last year needed to be repurposed in to these scrap wood black cats for Fall.
This post contains affiliate links which helps to support this blog.  My wish is that these links lead you to find something wonderful and new for your home.
This post is part of the Creative Craft Blog Hop hosted Each Month by Sara from Birdz of a Feather.
If you are visiting from Ann's site, The Apple Street Cottage then welcome!  I know you will enjoy her  Denim Pumpkin Sign project this month.  At the very bottom of this post, I will direct you to the next stop on this blog hop venture, but I can assure you that you don't want to miss all of the other talented bloggers participating this month. 
The scrap pile of wood leftover from our MCM Sunroom build last year just needs a new purpose.
Last year the scrap wood pile provided one of my favorite repurpose projects where some friends and I got together and made these adorable wood block reindeer with twigs for antlers from my yard and very little money involved.  This project for the wood black cats is very similar in that I spent around $5 and made 15 wood block cats. For this post though we will only see about 4 of them since I saved some for a crafting afternoon with friends to complete.
But this time I actually used power tools!
Supervision and instructions provided by my patient and loving husband on a rainy Saturday afternoon.
In the scrap wood pile underneath our deck, there seems to be a never empty supply of 2 x 4s and 2 x 6s boards just begging for a new purpose.  Like I have mentioned already, the minute I saw this project on Pinterest I knew I had found a great idea not only for my home decorations this Fall but also for my vendor booth.  Love when this happens.
To start the project, the boards needed to be pulled out and cleaned off. The boards were of varying lengths so we decided with each board how many wood cats could be cut out of each board. There wasn't any in-depth plan with this part.  If the board was more than 8 inches long, it got cut into smaller boards for different size wood cats.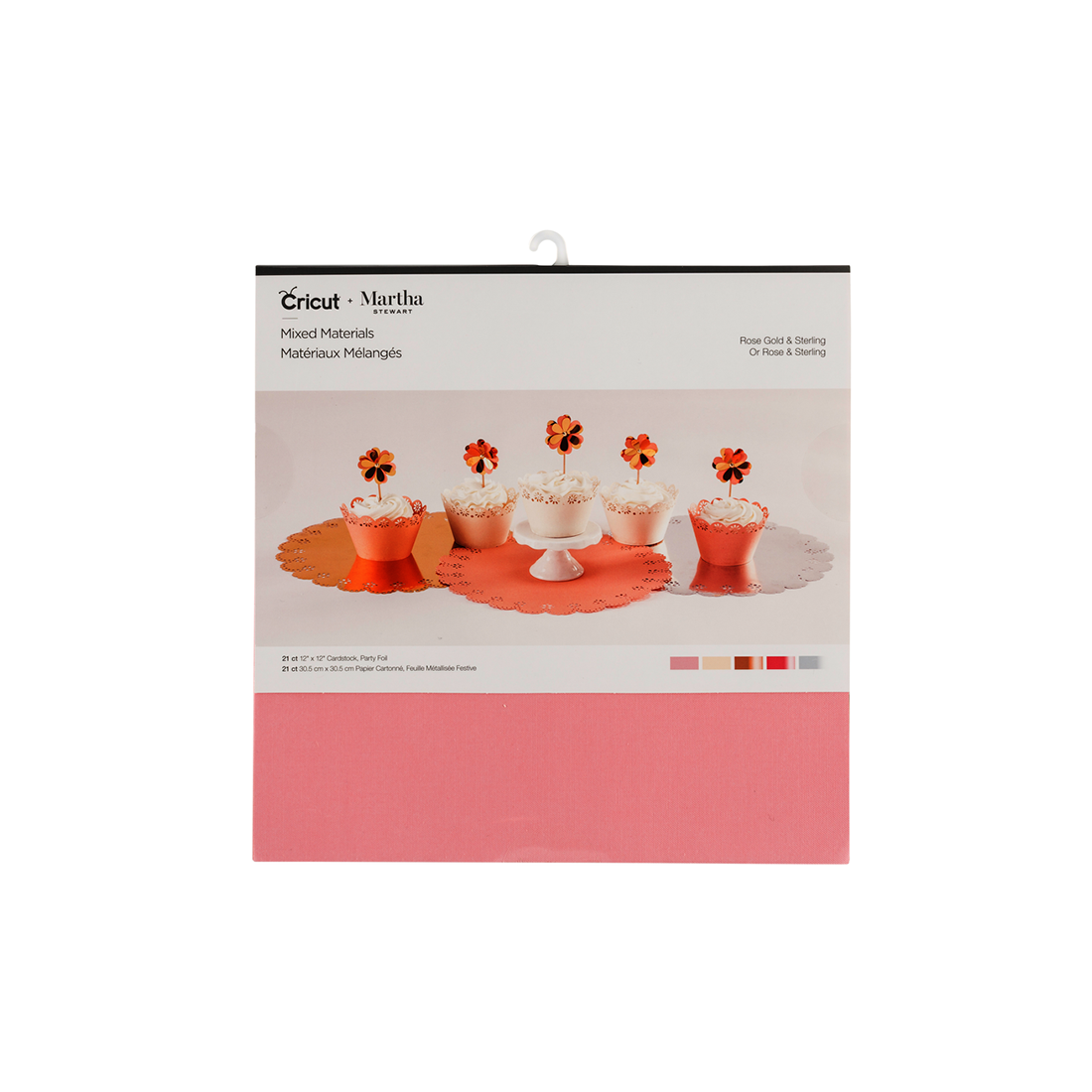 Using a corner guide, I drew a pencil line on the end of the board to create the v shaped cut out for the cat's ears.  On some of the boards, I cut out each end of the board for cat ears and then would cut the board in half for two cats, or in thirds for 3 shorter cats.  

It is time that I needed to be more independent and learn how to use more power tools! 
So with some guidance from my husband, I used a jigsaw to cut out the v-shape out of each end of the boards for the cat's ears. Go me!
Since I have never used a jigsaw before, getting my cuts for the cat ears straight was a bit of a wobbly start.  Thankfully my husband was available to show me how to master the saw and to fix my cuts.  Power tools are not normally my thing so I am proud that I got the hang of it and can say I cut these myself.
To cut the boards we used a small circular saw.  As you can see, all of these boards were also secured down on a worktable and clamps while we were cutting them. And we both wore safety glasses.  Just including this as a reminder to those who may try to duplicate this project. 
Wood sanding tools I am more familiar.  Using both a orbital sander and a detail sander, and creating an afternoon of saw dust, all of the rough edges of the wood cats were sanded down and ready for black paint.
The next few steps are fairly self-explanatory. I painted each wood cutout in DecoArt Americana Lamp Black paint and allowed them to dry overnight and just touched up the paint as needed.  Then I glued on all of the decorative details for the scrap wood cats like the eyes and the ribbons. 
Then came the eyes and the ribbons.
By chance I found these thin Halloween ribbons at Michaels for half price as well as these candy corn googly eyes. They were perfect to complete the scrap wood black cats with eyes and ribbons around their necks.  I also plan to use twine and raffia on more of the cats.
With some soft gray acrylic paint called Timeless Gray, I added some rustic details to the wood scrap cats around the ears and edges. 
Last month when I was working on my Pom Pom Spider Wreath for the Creative Craft Challenge, I was able to find a package full of different sizes of googly eyes at Dollar Tree.  If you don't have googly eyes you can just as easily paint on the eyes.  Since atomic cats have slanted eyes in MCM décor I will probably do a few of mine with painted eyes.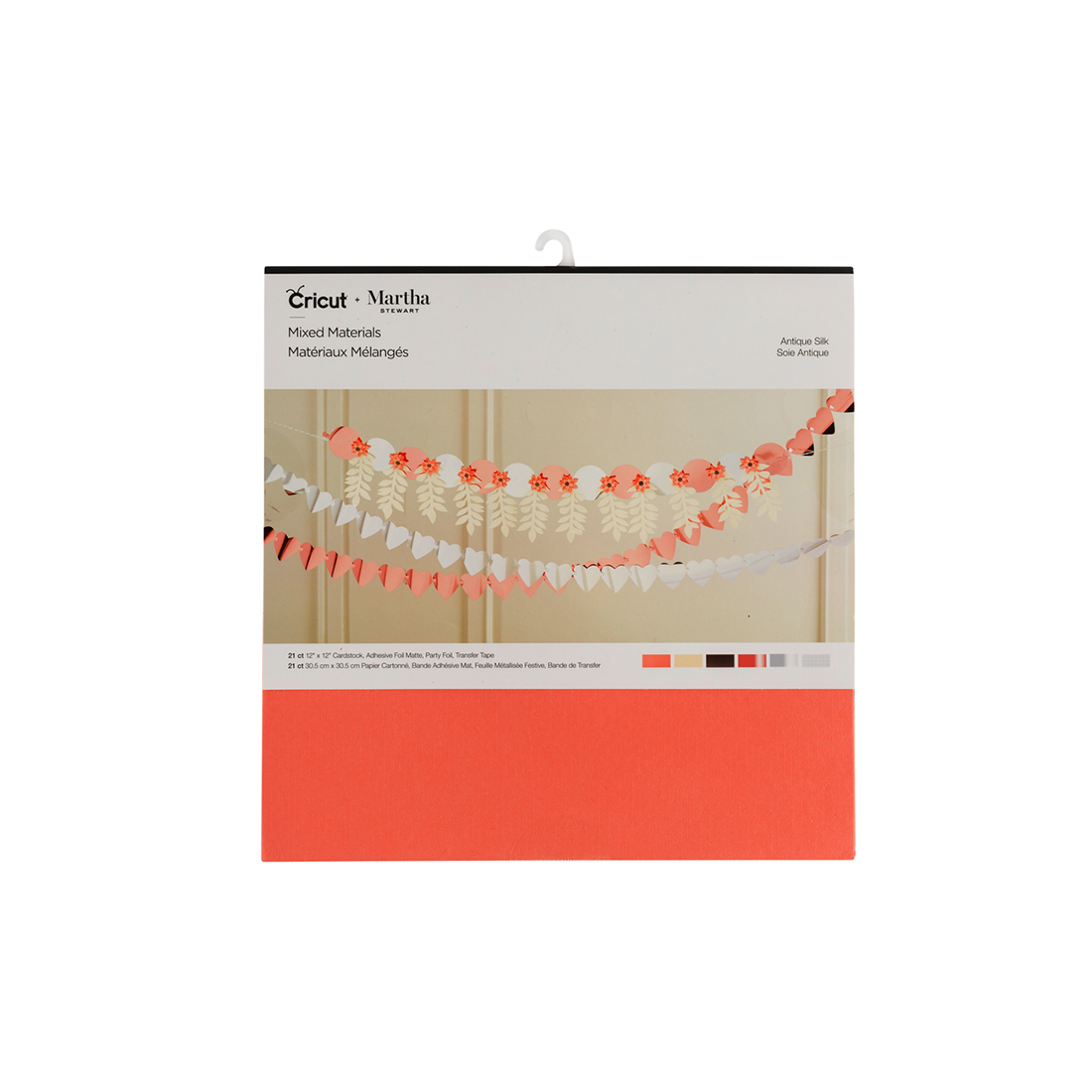 Pin for Later
Be sure to visit all of the other talented bloggers who participated in this month's Creative Craft hop. Starting with Cecilia from My Thrift Store Addiction with her project for Dressed Up Dollar Store Place Cards.
DIY Crystal Balls from Dollar Tree Supplies
How to Decorate a Glass Vase with Twine
Scrap Wood Black Cats for Fall
Dressed Up Dollar Store Pumpkin Place Cards
Faux Terracotta Pumpkin Tutorial
Hugs,
Psalm 143:10  "Teach me to do your will, for you are my God; may your good Spirit lead me on level ground."