It is late July and the last few weeks of summer are here to enjoy before school starts again.  Today I am sharing some late summer activities to enjoy that have been shared by talented bloggers from the Home Matters Linky Party in the last few weeks.
This post contains affiliate links which help to support this blog if you were to purchase anything through these links, at no additional cost to you.
Welcome to the last few wonderful weeks of summer vacation.  Labor Day is just around the corner it seems and then we all take that dive in to changing out homes and our routines for Fall, even if the weather is still warm.
I am fortunate each week to host the Home Matters Linky Party and get to visit so many talented and dedicated blogger's post.  This summer they have shared some wonderful summer activities and if you are looking for some ideas for the kids, a last minute vacation, or just a way to fill the hours at home, then check out the shared posts below.
Weekend Projects
If you are looking for some weekend DIY projects then Alex @ On Rockwood Lane shares some great ideas every week.
Travel Plans
For those who like to take hikes, Dave and Jamie @ Photojeepers share some great outdoor adventure posts every week.
Dave and Jamie also shared Zion Hikes without the Shuttle and a list of National Parks to visit in July.  But they have also shared great traveling tips like this one on Healthy Road Trip Food.   Be sure to check out all of their posts on traveling.

Another great blogger who also shares travel tips is Lena @ Way 2 Good Life.
Recently she shared her post on Dinosaur Parks in the US and some great Cowboy Towns in the Midwest.  My favorite though would have to be the one below.
Later in this post I will also be sharing some of Lena's posts for kid activities.
Considering a camping trip? Then you will want to check out Samantha @ One Pen Club's post for the Beginner Camper. 
And speaking of traveling, don't forget the packing. 
If you are traveling at all, be sure to check out Kendra's post at Proverbs31Wife about packing an organized suitcase.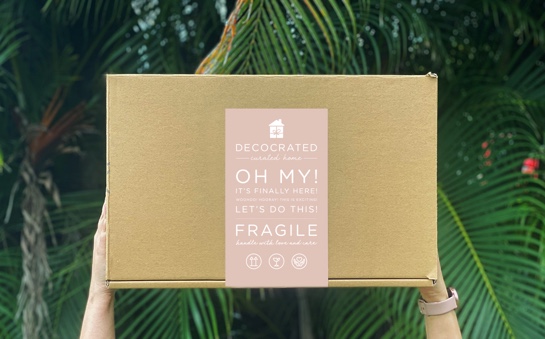 Traveling is on my mind because I will be celebrating my 30th Anniversary with a trip to Denver next week.  One special blogger, Pat @ Mille Fiori Favorti, shares each week all about her life in Denver and some great places to visit in the area. You can believe I have been taking notes.  Our trip may only be for 4 days but her post below is definitely one place that is on our agenda.
Wings Over The Rockies Air and Space Museum
Pat also shared her post on needing reservations to the Rocky Mountain National Park which is very good to know if you plan to visit it this year. 
Kids and the last days of summer!
Okay, so you may not be going anywhere on vacation before school starts, but you still need some ideas on how to keep those little people in your house entertained and occupied for a few more weeks.  The bloggers below shared some great ideas.
DIY Bird Feeder by Monique @ Living Life and Learning
Lena @ One Pen Club shared wonderful posts on Teaching Kids to Grow Seeds, 25 Outdoor Summer Fun and some great Summer Scavenger Hunts for the kids. 
Julie @ Sum of Their Stories shared a fun Backyard Bean Bag Game. 
Back to School
Now that I have already mentioned the thought of the kids going back to school.  Here are a few more posts that will keep them occupied and get them ready to start the new school year. 
5 Simple Steps to prepare your child for a new routine by Alison @ Organized Motherhood
Just for fun, try this fun activity with kids from Crystal @ Crystal and Comp for Eating The Alphabet Printables.
If you need a project for your kid's new teacher for the first day of school, then check out this post from Alex @ Eye Love Knots for an adorable tutorial on How to Crochet an Apple.

I hope everyone continues to enjoy the last few days of summer whatever you decide to do before school starts and the beautiful Fall season is here. 
Hugs,
James 1:17 Every good gift and every perfect gift is from above, and cometh down from the Father of lights, with whom is no variableness, neither shadow of turning.