My daughter recently got married.  And with most weddings you end up purchasing items for the special occasion that you will never use again.  Like 100 mini faux succulents that are now going to our next church rummage sale.  But one thing I did order from Amazon to decorate the arbor, floral foam cages, I have now been able to reuse it again to make DIY Fall mailbox decorations this year.
This post contains affiliate links for your convenience and helps to support this blog.
The arbor for the wedding was decorated with dusty blue cloth and live ivy cut from my own yard the morning of the ceremony.  Since the ivy was live we had to wait to cut it the day of the ceremony and also needed a way to keep it from wilting in the August heat.

Thankfully, in my previous life as an Interior Designer for a resort, I also had to manage the floral department and learned a lot of tricks about setting up live floral decorations for events.
The solution was to use floral foam cages and zip ties to create the inspiration look for the arbor.
I purchased a set of four floral foam cages on Amazon.
After soaking the floral cages in water overnight, we easily hung the cages on the arbor with zip ties and decorated it with the cut ivy.
Such an easy way to decorate with live greenery.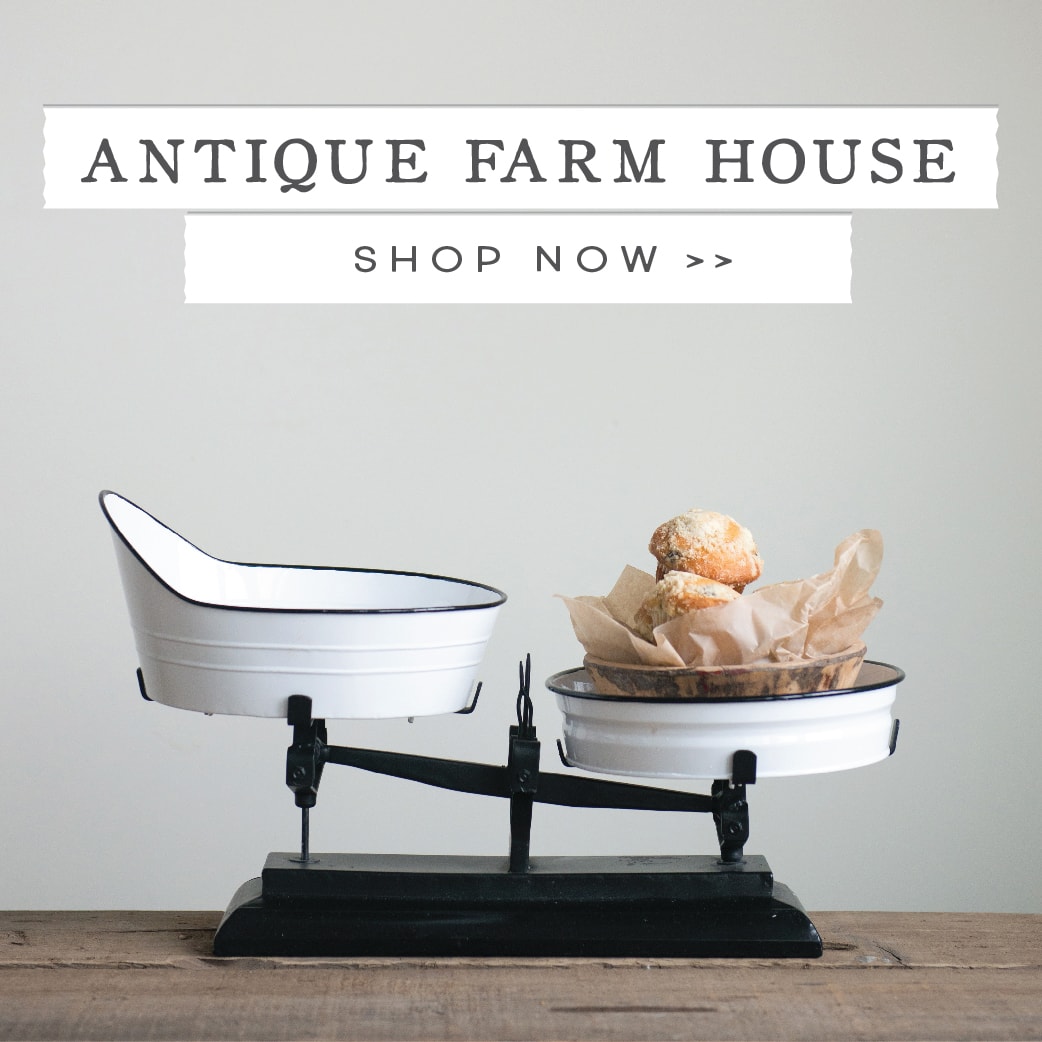 DIY Fall Mailbox Decorations
After the wedding of course I left them outside on our deck railing to dry because I knew I could use them at least one more time before mold started to grow in the foam – or the foam fell apart.
I am saving a few of them to use for live Christmas greenery on my mantel this year, but I decided to use one on my mailbox as well with faux floral to make a pretty DIY Fall Mailbox decoration.
This time I used floral wire to attach the floral cage on the mailbox instead of zip ties.   On the arbor we wanted a very secure way to attach the cages so they wouldn't slide off during the wedding.  But for my mailbox, the cage is sitting on the back post so floral wire works just fine.
I then wrapped a short length of fall colored ribbon around the post to hide the wire.
The last step was just to cut some faux floral stems in Fall leaves and sunflowers and insert those in the foam.
In just a few minutes I was able to create a pretty Fall display on my mailbox.
And the best part is that I got to reuse some of the wedding purchases at the same time.
You can find the post on how I made the custom vintage truck decal on my mailbox in this post.
Hugs,
Isaiah 40:8 ESV   "The grass withers, the flower fades, but the word of our God will stand forever."